Experience in transportation
Welcome! Let us introduce you to the Ravian Group, the only logistical solution you will ever need. Our journey into shipping began over 30 years ago and since then we've led pakistan in a number of logistical innovations that has paved the way to greatness. We can guide you in every step of the way when it comes to logistics, but our latest feat is the prime example of the kind of innovation we provide.
We have introduced a revolutionary way to transport liquid commodities, take a look at the video and see for yourself!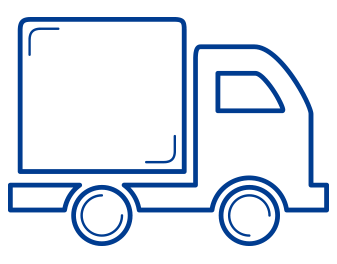 Truck Freight
200 door-to-port
Shipping Freight
door-to-door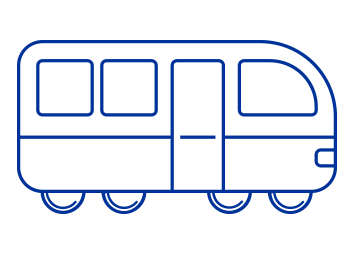 Train Freight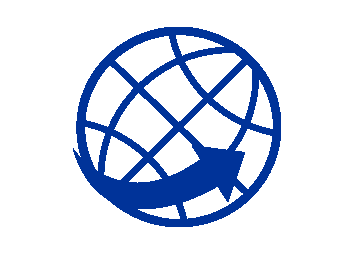 Cross Trade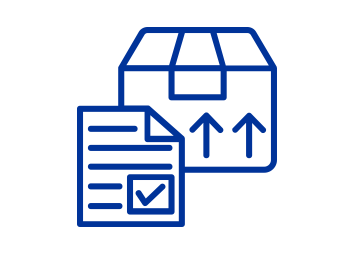 Custom Clearance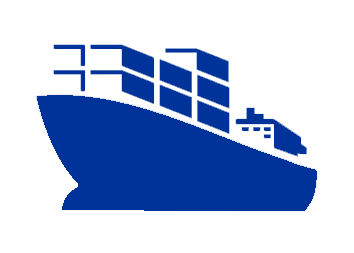 Freight Forwarding
Ravian Group
Powerfull Features of Ravian Group
Ravian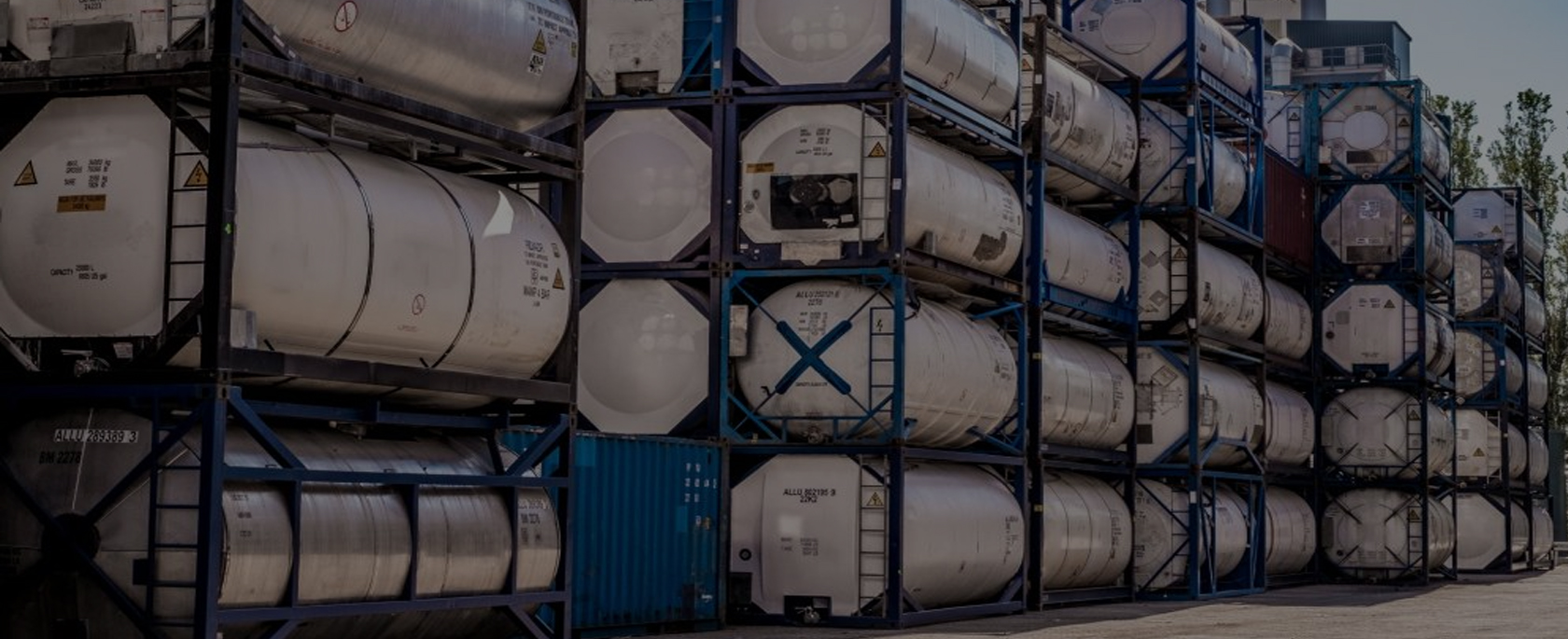 Ravian Shipping Line provides Global logistics services

for shipment of

DG, Non DG and food great liquid chemicals.
We have been in the world of logistics for over 3 generations, starting from humble origins in Karachi Pakistan, Out journey began as freight forwarders in pakistan, Overtime we transitioned into a NVOCC and expanded presence into the middle east.
Around a decade ago Ravian group decided to develope a niche in ISO tank operations, this quickly become one of the most popular modes of liquid transportation with RSL emerging as a regional leader in its operations.
More about

Testimonials
Excellent company
quality

services

People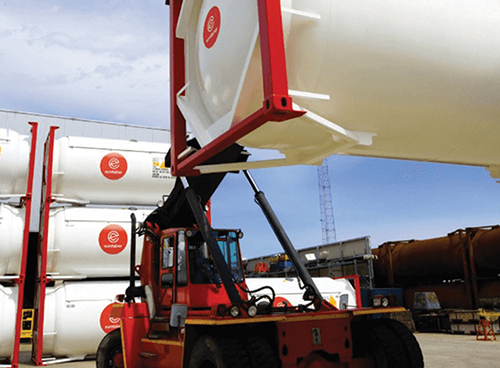 "We stay professional and pragmatic and find the best solutions!"
Gallery
Our stunning gallery
Gallery
Ravian's Gallery
Partners
Companies who
Trust

us

Partners